Katie was wonderful to work with! I found Katie Gurley Artistry via Instagram and fell in love with her talent and eye. She styled my hair for my wedding as well as 10 bridesmaids and two mothers. After our trial run I felt completely at ease, trusting Katie could bring my vision to life on my wedding day. She went above and beyond! I was so thankful for her advice for each girl and patience throughout the long day. Katie was kind, professional, helpful, and simply a joy to be around. I would highly recommend Katie Gurley Artistry and would absolutely work with Katie again. - Katherine H.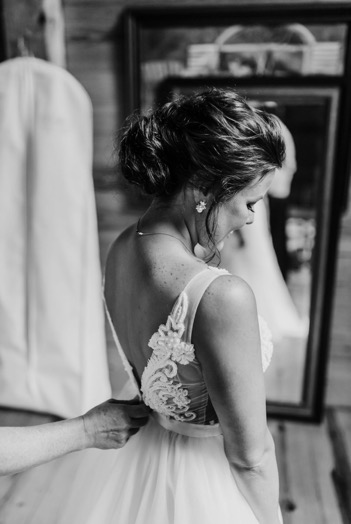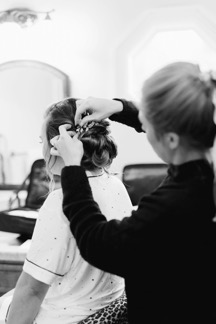 Katie and her team did a splendid job on me and my girls! I would recommend Katie to any bride out there that wants a comprehensive and professional wedding hair and makeup experience. - Breanna H.

First and foremost, Katie's skill is unmatched! I had the wonderful opportunity to have my makeup done by her for my wedding and my hair and makeup for a styled shoot. To say it was perfect is an understatement; she listened to what I wanted and helped me feel amazing on such an important day! Skills aside, Katie is one of the sweetest and warmest people I have ever met. When the day was done it truly felt like saying goodbye to a friend. I can't recommend her enough! - Tailyr H.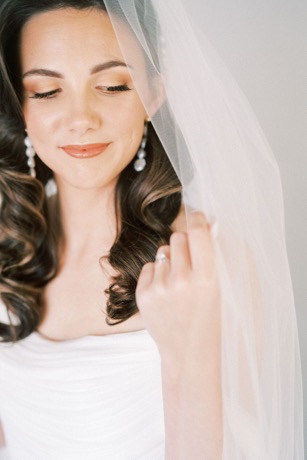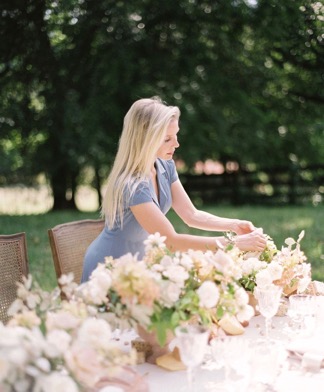 Katie is a true artist with an eye for beauty. She enhances natural beauty with a light hand and skilled techniques. I have had the opportunity to work with her many times, and would choose her over and over again. Not only is her work impeccable, but she radiates kindness, professionalism and warmth. She goes above and beyond, always seeking the greatest result. In working with Katie, you not only have lovely hair and makeup, but a friend as well. - Janna Brown

Katie Gurley. I need to write a book. When it comes to her hair and makeup artistry, she is my new go to gal. She makes looks that are so diverse and look so effortlessly luxurious. She can see a face and a dress and know exactly what look is going to be 100% perfection. She is a true artist and the definition of hair and makeup ARTIST! - Amy Mulder Photography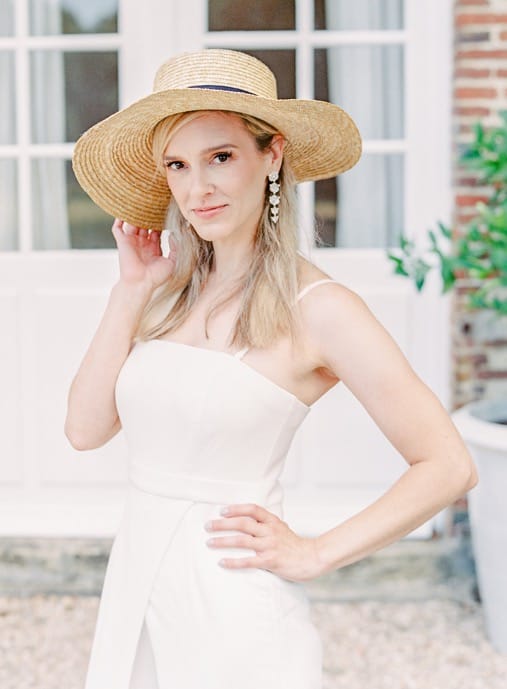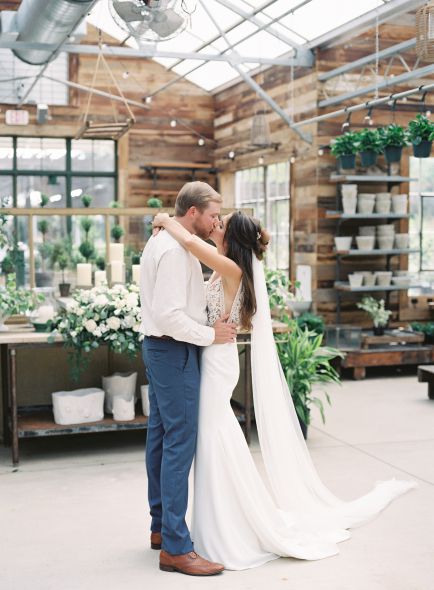 Katie is hands down the BEST in the business! Katie truly gave me the confidence boost I needed to feel like a fairytale on our wedding day. She did the hair and makeup for our wedding party and everyone was raving about it!! I highly recommend doing a trial hair and makeup run beforehand with Katie. Partly because I had an absolute blast chatting with her one on one and getting to know her amazing personality, but mainly because I thought I knew what I wanted to look like on my special day, but boy was I wrong. Katie was able to hear my reviews of what I thought I wanted and completely transformed the look for my wedding day. She was unbelievably professional. I do not have enough wonderful things to say about Katie Gurley Artistry and I will absolutely ask for her services again for my next event!! - Mallory M.

Katie was such a lovely, talented person to have by my side on my wedding day! She spent her time and talent investing in me and asking what I wanted for my wedding day hair and makeup, and brought it to life! From the consultation to the wedding day, she was so excited for me and was diligent to work hard, making all my dreams come true! Her style is lovely and timeless, and I trusted her completely knowing that her work would be excellent. Look no further for a hair and makeup artist, Katie is who you need to book! - Rebecca S.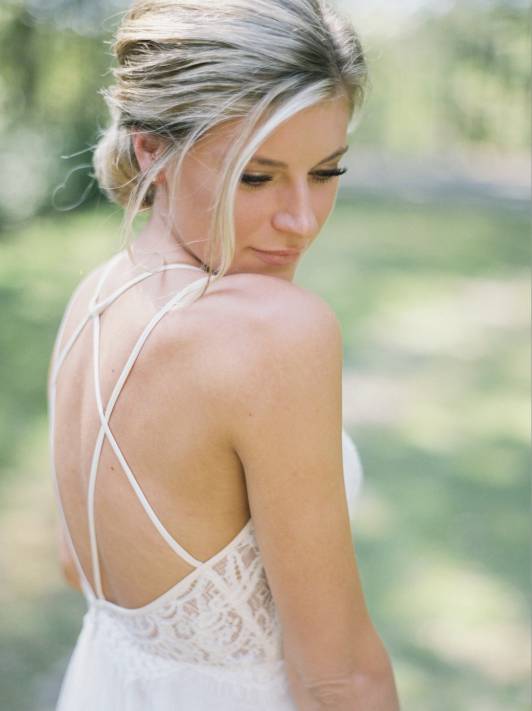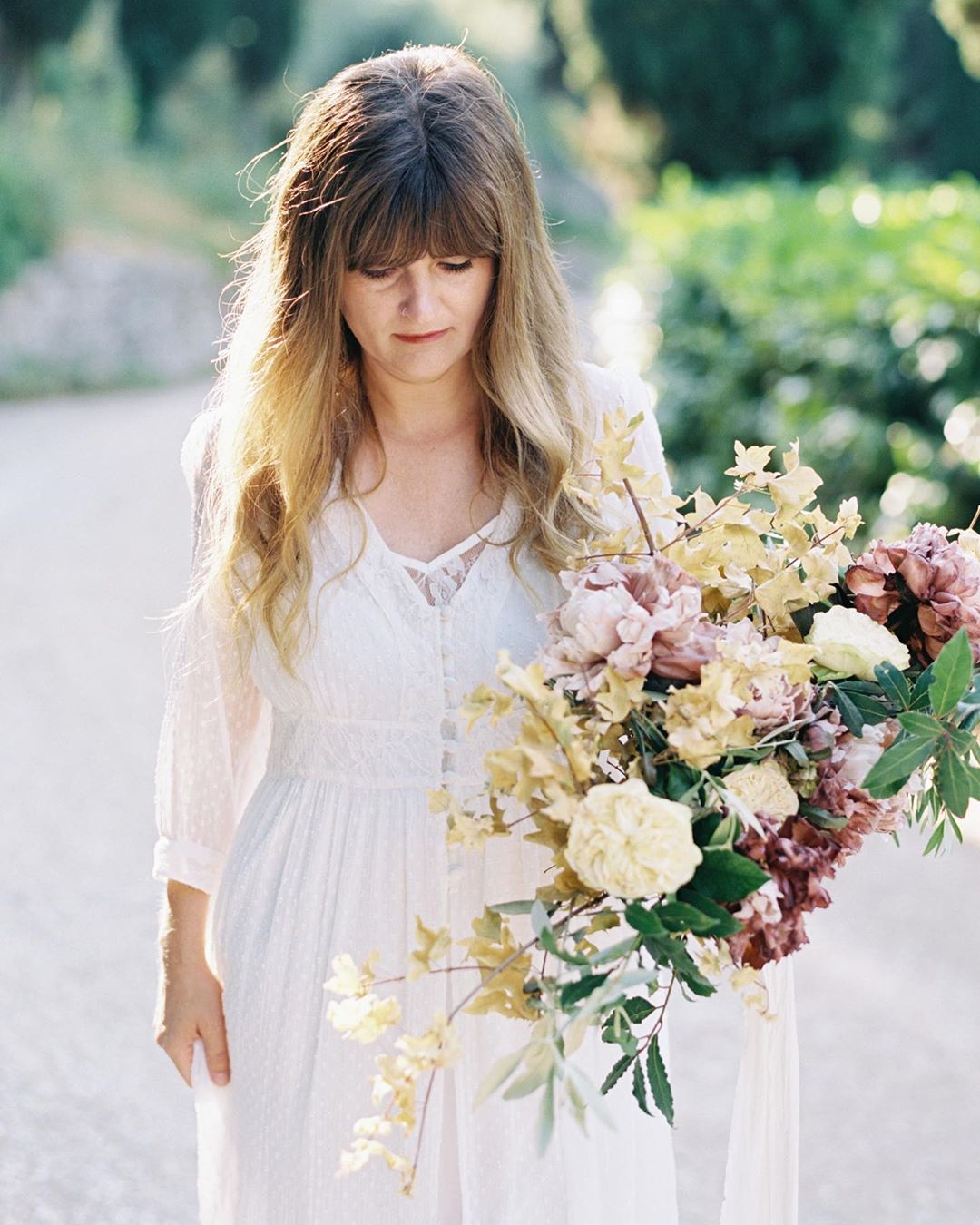 I worked with Katie on a very important project in May 2020. I chose Katie because her work truly speaks for itself in photos. When I met Katie I felt like I'd know her for years - she's so personable and down to earth. She felt like a long time friend even in a working environment. She created something more beautiful than I imagined with hair and makeup. Her work is timeless and I would recommend her to anyone searching for an elevated experience on their wedding day. - Tracy Burch Photography

Katie has done my hair and makeup for engagement pictures, a boudoir shoot, and my wedding. Each time she handled our interactions with the utmost professionalism, and made me feel so comfortable. Before starting, she consulted with me to see what visions I had in mind and was very informative on which makeup colors and hair styles would look best on me. Not only did she make the process seamless, she made me feel and look absolutely beautiful. How she finds beauty in simplicity is primo. She always went out of her way to exceed my expectations and made sure I was confident with the finished look. I will use her time and time again and would definitely recommend her services. - Ivey S.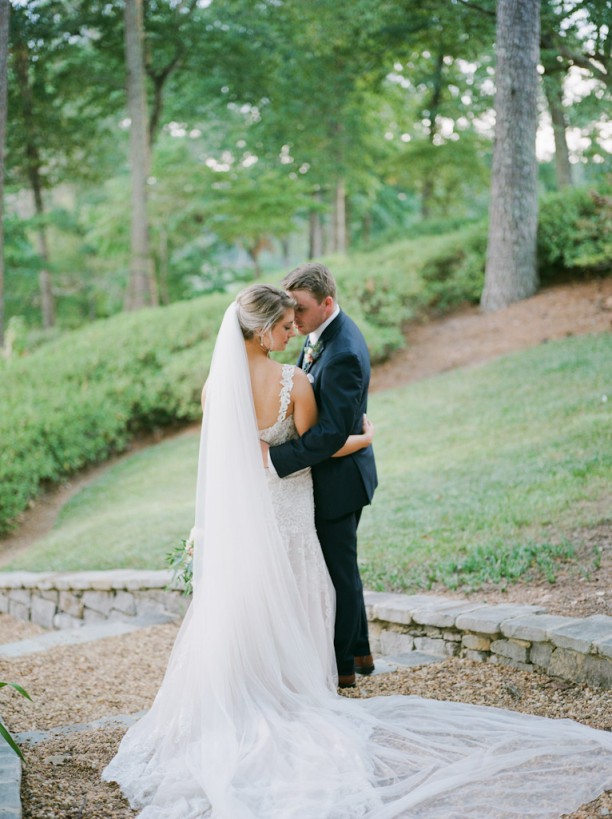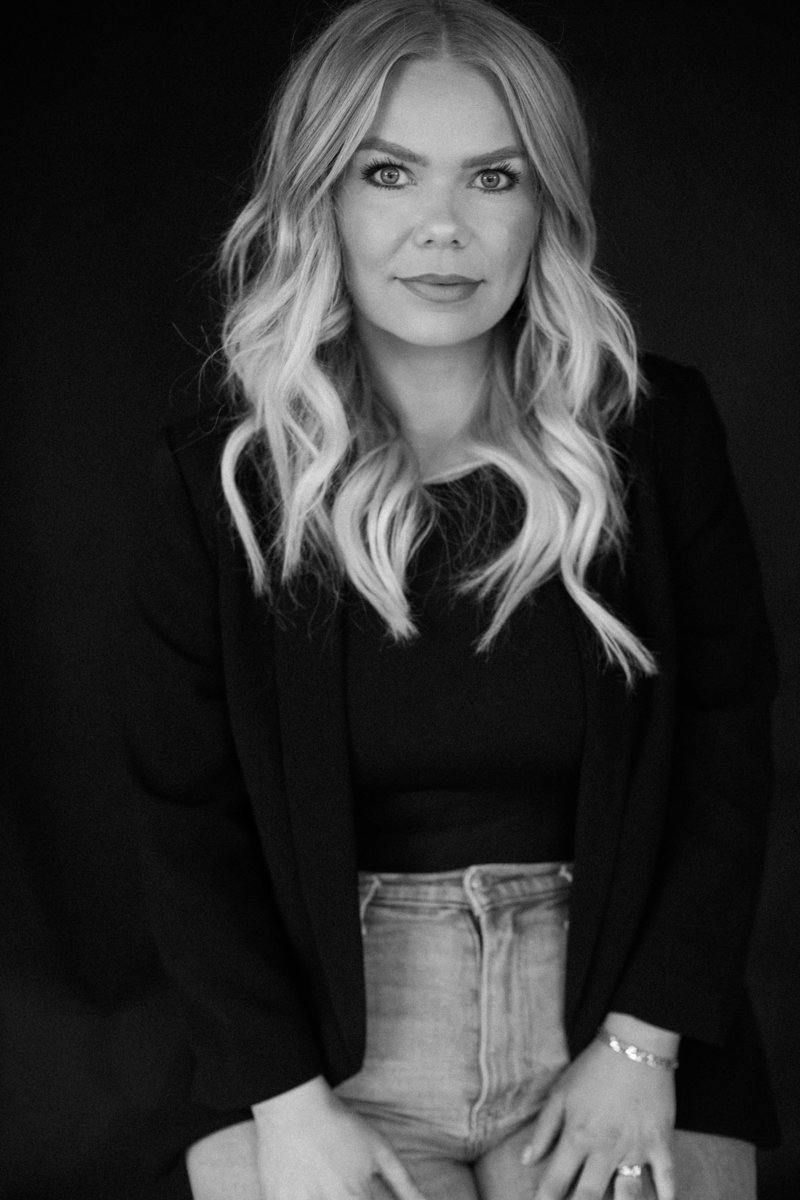 Katie's work and professionalism was beyond my expectations and a complete game changer for my workshop. I hired Katie for my Swan House Workshop in Atlanta and she blew us all away. She was punctual, professional and super helpful with the entire event. I cannot wait to work with Katie again. - Brandy Jackson Photography

I cannot speak highly enough about Katie, not only as a fine art hair and makeup artist, but also as a person. It was so important for me to be surrounded by people who felt more like friends than vendors on our wedding day, and Katie was just that. She went over and above, asking about every detail and going the extra mile to make sure that I felt like my most beautiful self. She was kind, affirming and professional, and I am so grateful that she got to be such an important part of our day! - Madeline Z.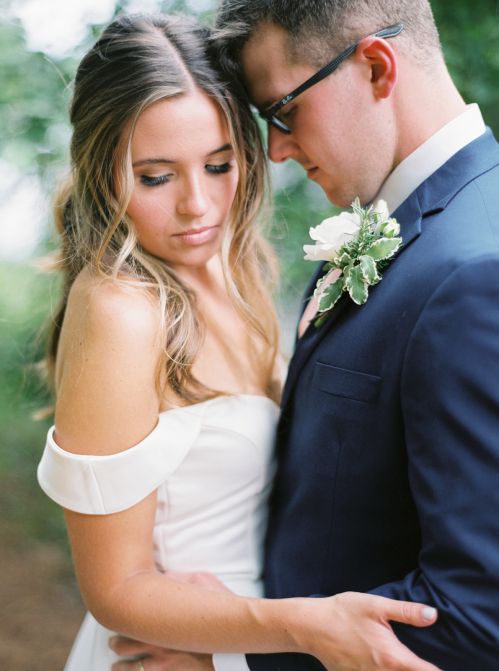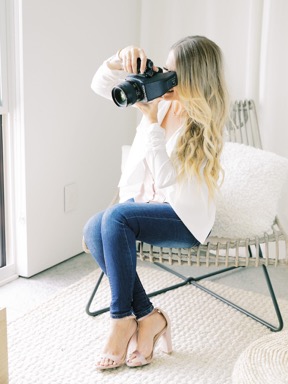 Katie is a wonderful joy to be in the presence of. She is calm, lovely and friendly. Her impeccable talent radiances through her artistry. I had the privilege of working with her on a few beautiful shoots and each time, Im immensely blown away. Her work is classic and timeliness and perfect when it comes to bridal makeup. I would recommend her to anyone near and far for their special days. - Ashley Rae Photography