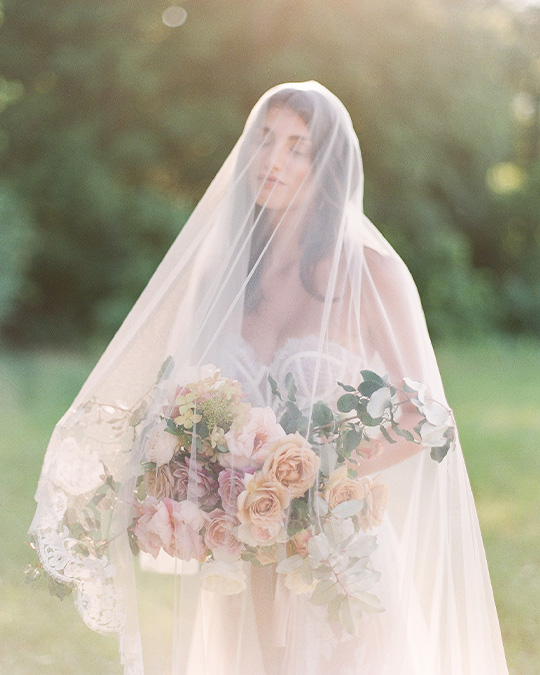 Bridal
As a bride you'll want to look your best on your wedding day, whilst still looking like you! As a professional hair & makeup artist I have been trained to enhance your features and make you look great both in front of the camera and in real life. I work with high quality, luxury products – such as Dior, NARS, Bobbi Brown, Laura Mercier, and Charlotte Tillbury, which are all perfect for creating your all important look that will last all day.

Please have a look lower down this page for a gallery or at my lookbook for more examples of my work.

The Trial
Your trial is an opportunity where we can discuss everything: how to match the style of your dress, color scheme, and the look you wish to create.
We discuss your ideas and what you feel comfortable with. You can show me looks from magazines or Pinterest that you like, and we will adapt it to work for you on your big day. Alternatively, I can give you some suggestions on how to choose the perfect makeup look and hair style.

This usually lasts 2-3 hours; At the end we will have established "the look" for your big day. We'll document your look with photos and video.

While trials are usually only for the bride, trials can be arranged for other members of the bridal party upon request.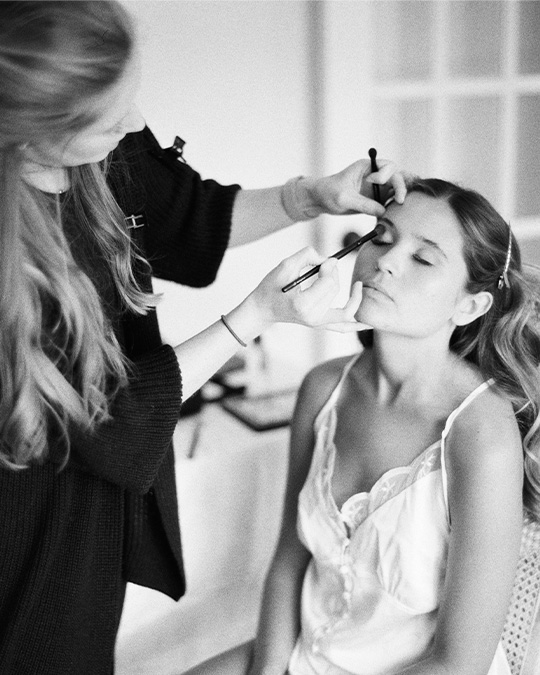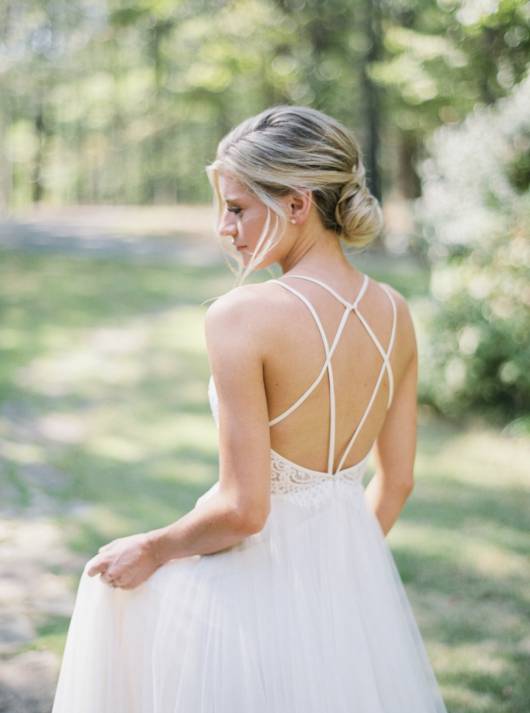 Wedding Day
It's no secret the big day can be stressful for the bride. That is why I aim to create a relaxed environment and help you enjoy your time getting ready.

I don't believe in double-booking. I dedicate my undivided attention to one bride per day, and will bring along a team of talented artists to help accommodate larger wedding parties.

These photographs will last a lifetime, so it's important that you look your very best and feel beautiful. All you have to do is sit back and relax.

Workshops & Editorials
I am passionate about workshops & editorials because it allows an opportunity for creatives to express themselves and feel inspired alongside one another, while building strong relationships in the industry, and curating their brand.

I am available for workshops and editorials, and work hard to bring excellence and artistry to help you and your team give your vision life.

Please contact me for pricing and availability.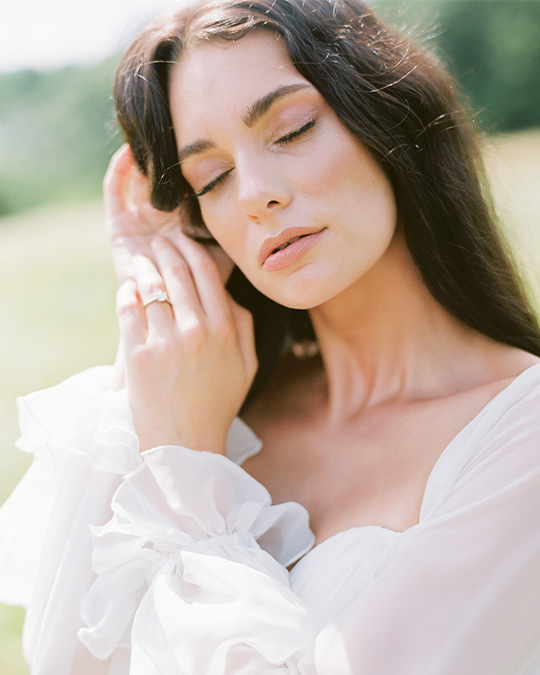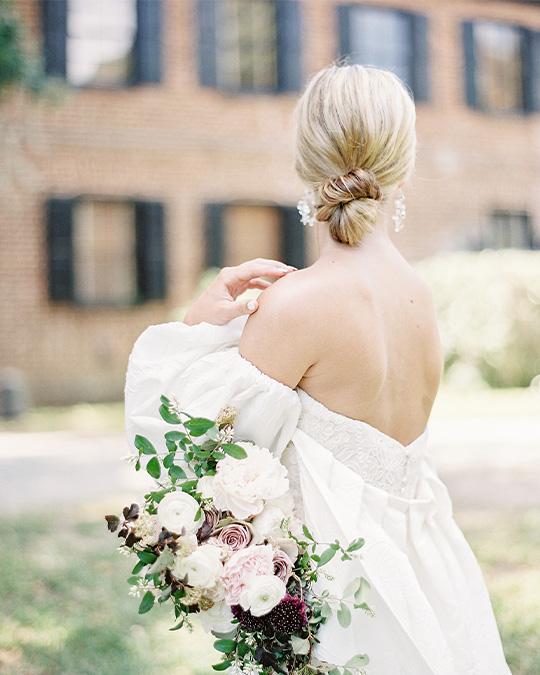 Fees & Pricing
All my weddings are custom designed to each individual bride. I quote for each wedding privately, taking the location, schedule, and services required into account.